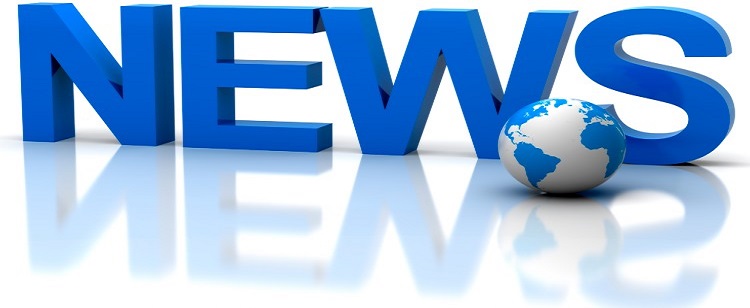 KRIBHCO News
KRIBHCO becomes third Largest importer of DAP in India from 1st April 2020 to 5th November 2020
November 5, 2020 : India has imported 52.23 LMT of DAP from 1st April 2020 to 5th November 2020. KRIBHCO with the import of 6.21 LMT DAP is third largest importer of DAP in the country, leaving behind many leading companies like Indorama, NFL, HINDALCO, MOSAIC and IFFCO. Only IPL and CFCL have imported more DAP than KRIBHCO.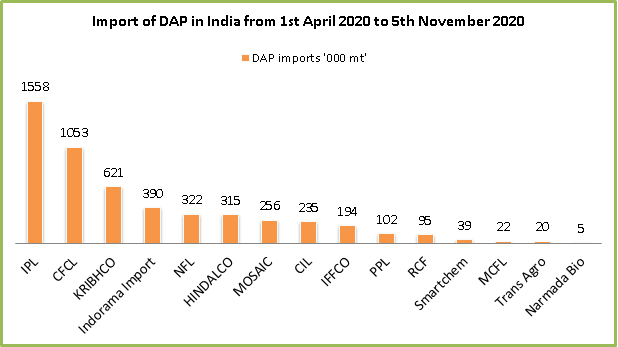 Source: mfms website
KRIBHCO Launches its new Corporate website
Noida, Oct 23 rd 2020: KRIBHCO has revamped its corporate website and Hon'ble Chairman Dr. Chandra Pal Singh has launched the website in presence of all functional Directors.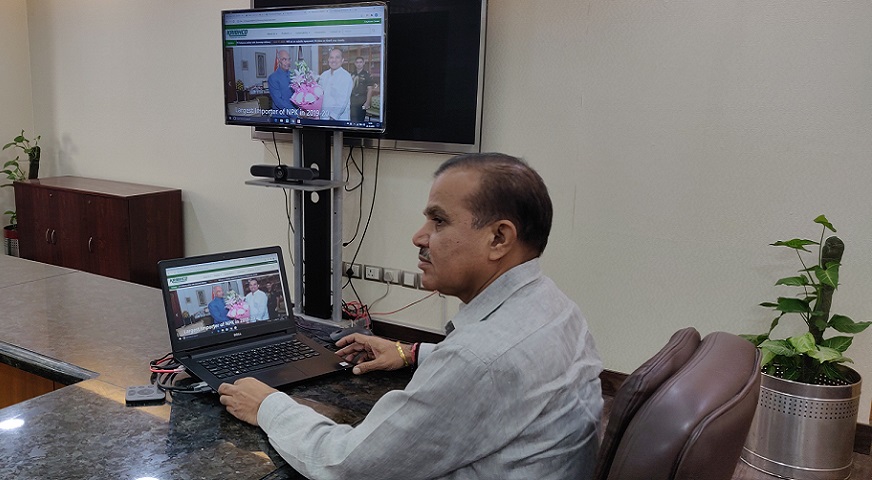 The New updated website includes changes to navigation, appearance, with drop down menus for both mobile and desktop versions. There is a lot of new improvement in the structure and contents in the website.